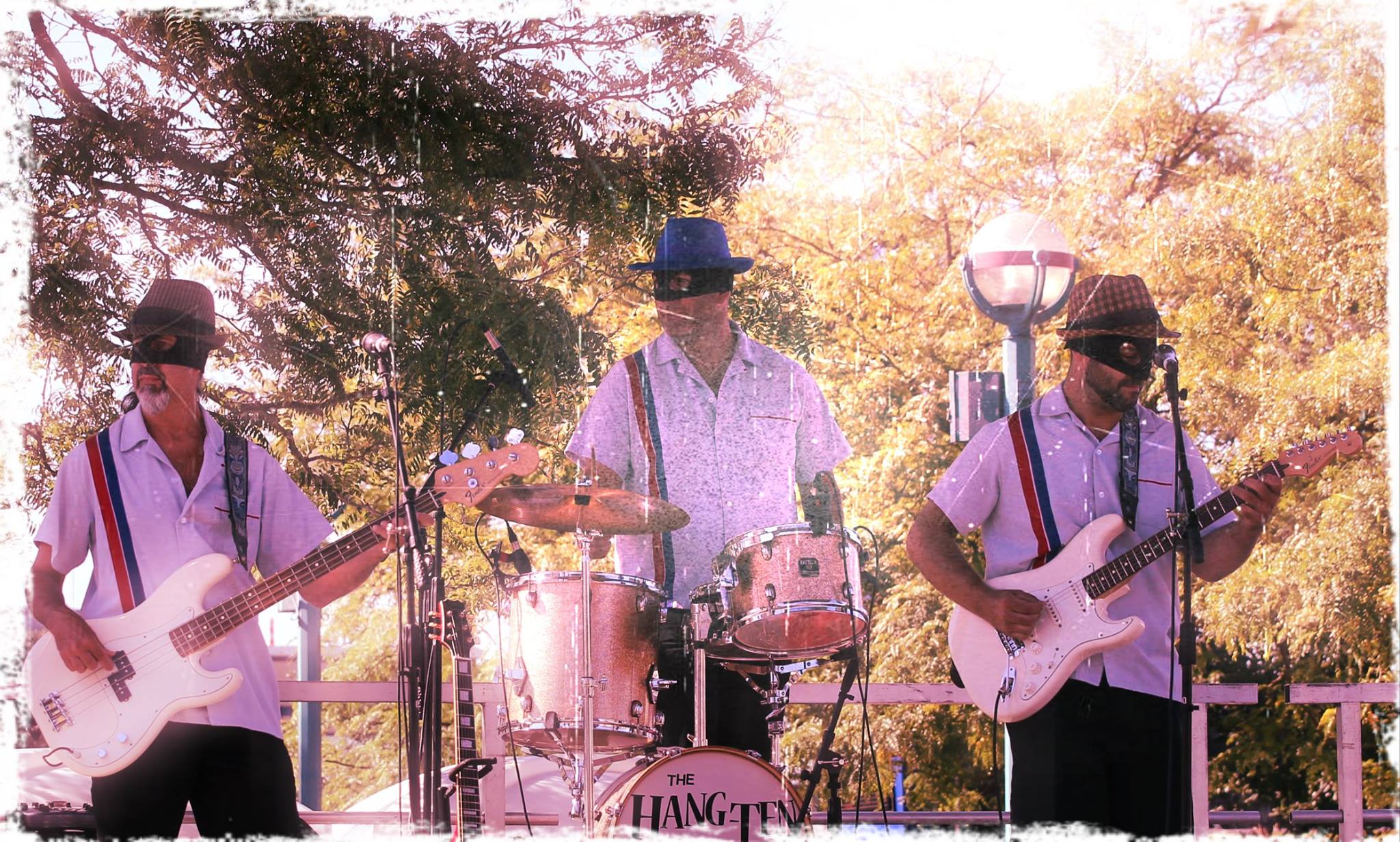 Home Gallery Shows Testimonials Contact
Thank you for absolutely KILLING IT at The Shameful Tiki Room last night for the Beauty Mark Magazine launch party. You guys
made my heart and my hips soooo happy, playing so many songs I love that I just couldn't sit down. And kudos to your rockin' go-go
girl for bringing the sass and talent <3 You have a new fan right here <3 - Maggie P.
You guys rocked at the Bali Hai Tiki Oasis Reception! - Leigh Older
Saw you guys at the show today. Great band! Loved it!! - Duncan Menzies
Great show you all put on! - Brad Davis
Still looking and sounding great! - Chuck Norris